"Portraits, etc."
by d. bly


"PORTRAITS"

This site will be offering artwork by myself, as well as eventually, some other
artists in a variety of mediums, including oils, pastels, pencil and watercolour as well as Fabric Works.
"People" "Portraits" is my main subject, but I have also done "Pet" portraits and other artwork, including landscapes,
American Indian and Western Scenes, and watercolour scenes as well as backdrops and props for a dance studio.
Click here to start viewing some of my Art Work and other items.
"etc."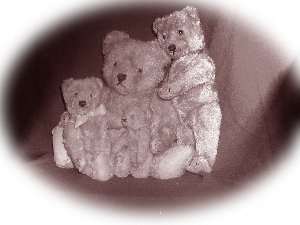 BEARS:
In addition, you will be able to click on a variety of links, ranging from a LINK TO Tregtrak Creations , My Teddy Bears and Other Furry Animals section

Other Items of Interest
Some sites of interest to me, more on a personal level, but may be of interest to others include:



A Wonderful English Pointer (& Vizsla) Site of Lyn Topinka & Gene Iwatsubo.
English River WebSite

Also, take a look at Columbia River Photos and information at website
My Trakehner Horse Farm Site: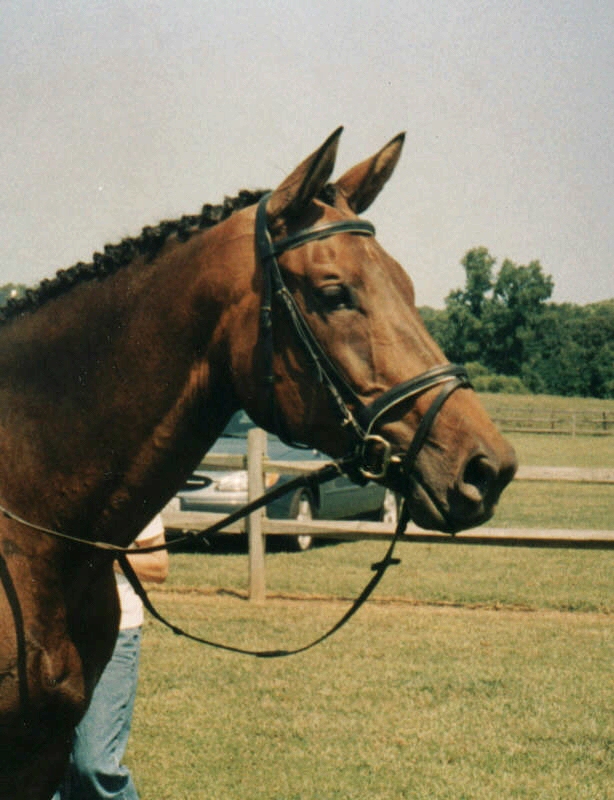 Tregardock Trakehners
Progressive Equestrian Therapeutic Services, Inc. (PETS):
A Therapeutic Riding Center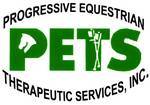 Pets, Inc.
Below is an animation I've developed showing the progression of our house being rebuilt after a fire, Thanksgiving Day, 2000. The house was rebuilt by Insurance Repair Specialists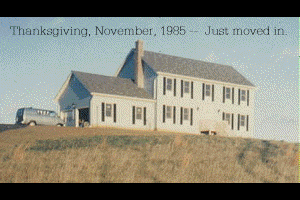 (once loaded hit refresh to view faster)
email: info@portraits-etc.com
or email:dbly (sometimes the above email does not work)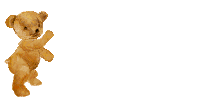 ---
site last updated: 9/15/17
webmaster: dbly

Main page
More portraits - 1
More portraits - 2
More portraits - 3
More portraits - 4
More portraits - 5
Landscapes and other pictures - 1
Watercolours - 1
More Watercolours - 2
More Watercolours - 3
Fabric Works - Quilted Wall Hangings
Teddys page 1
Teddys Page 2
Teddys page 3
Other Animals
More Animals
Teddy Restorations